Elections are to be held In Ghana December 2020. Here, the people must decide who their next president will be.

Although Ghana is known as the democratic lighthouse in the region, unrest and conflict have arisen in the northern part of the country during the last election periods. The young population of northern Ghana are both part of the problem and the solution.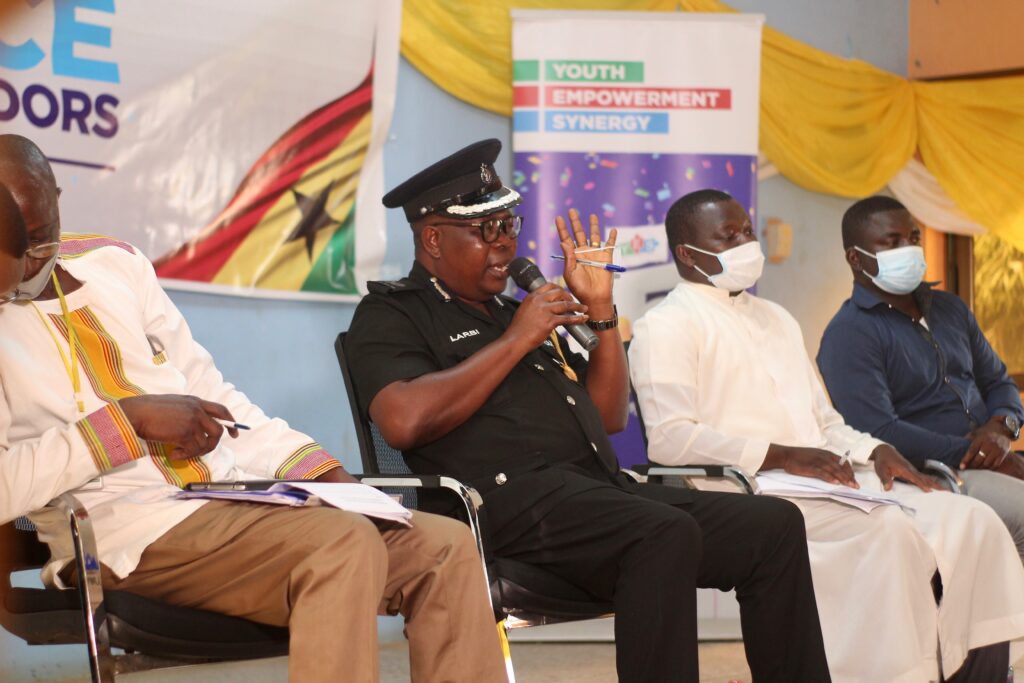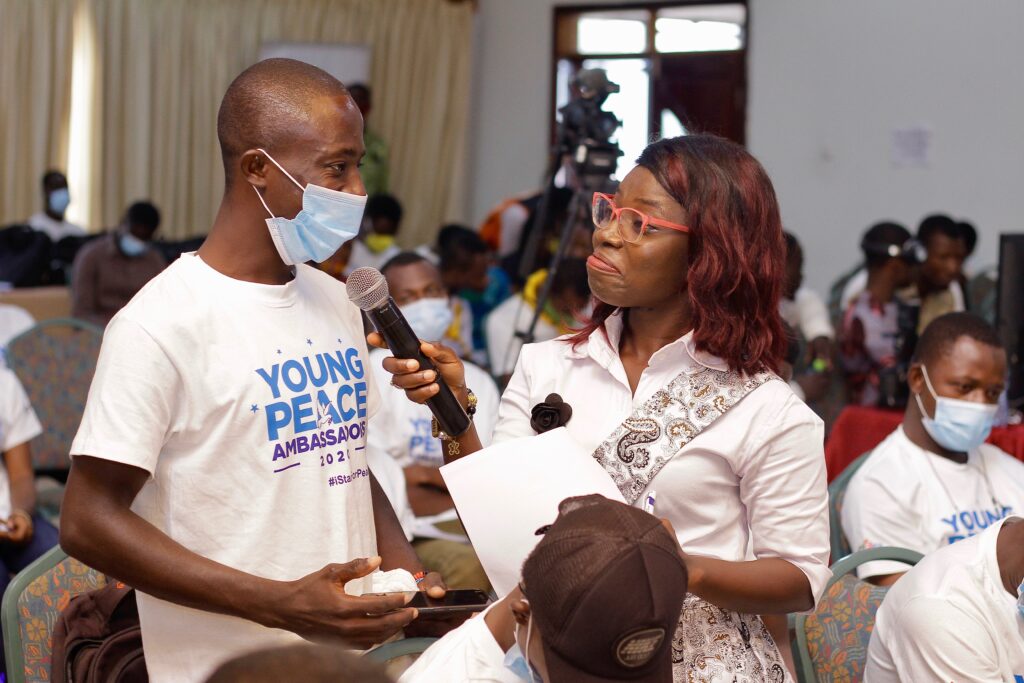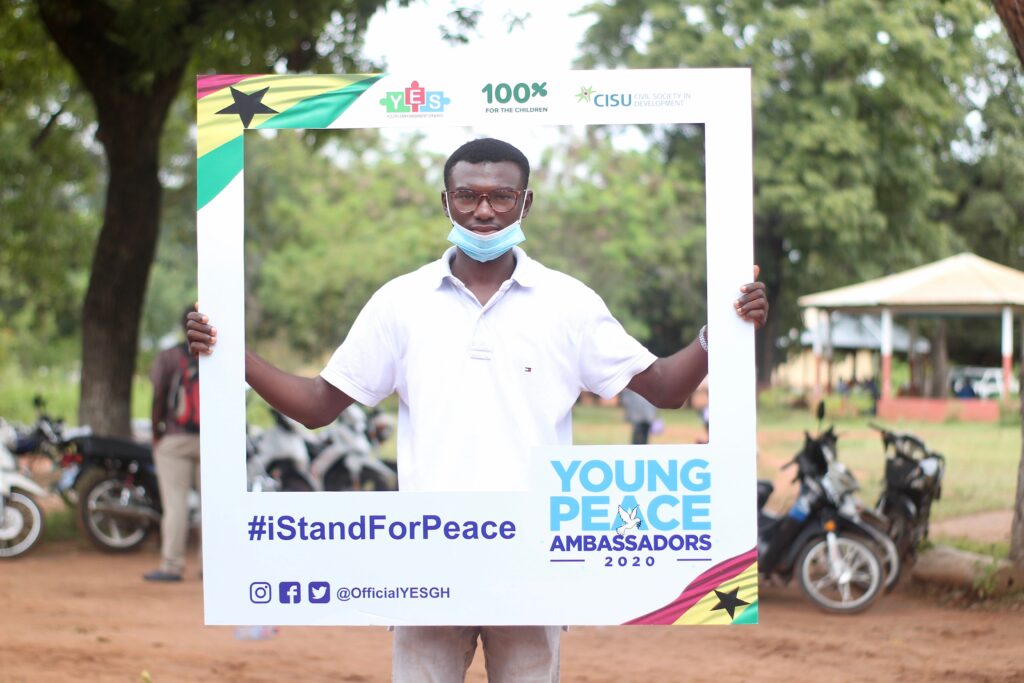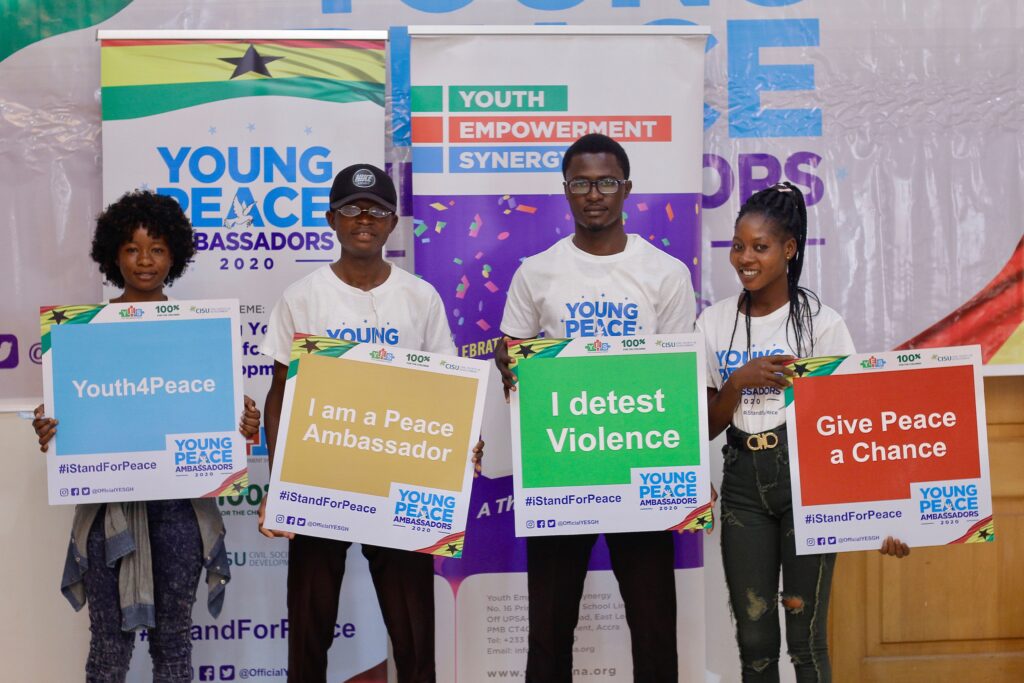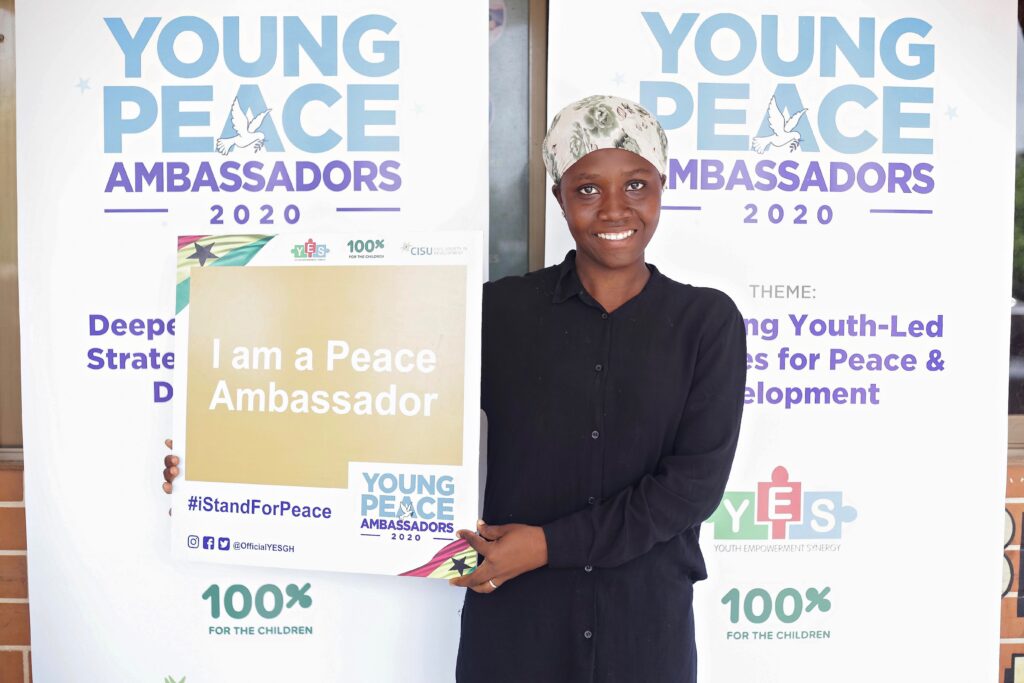 I 2020 skal Ghana vælge deres næste præsident. For at sikre at valgperioden forløber fredeligt har vi sammen med den ghanesiske organisation YOTA , started a project to help this along the way.
Young people in northern Ghana have been used by politicians and local leaders during previous elections to create unrest and riots in favor of political parties. The Young people are a particularly vulnerable group in society due to poor educational opportunities, high unemployment, and lack of knowledge about rights and legislation.
Instead of being the root of unrest and violence, the young people must become Ambassadors of Peace. In the project, the young people will participate in local youth forums, where they will get the opportunity to talk to the police, local leaders, politicians, the Council of Peace in Ghana, and many others. 60 young people will be selected as 'Ambassadors of Peace' and will learn how to plan and execute peacekeeping activities during a peace ambassador camp.
Up until the election, the 60 peace ambassadors will be implementing the peacekeeping activities they have planned during the camp - everything from radio campaigns to meetings in the local church. Not only that, the 60 ambassadors of peace will also play a crucial role during the election as election observers.
You can follow the young people's fight for peace on Instagram under the hashtag #iStandForPeace.