100% for the Children is a

is a registered, tax deductible charity in Denmark,

which is approved by the danish fundraising board and according to SKAT's Tax Assessment Act section 8a and 12 paragraphs 3, with an elected board and a secretariat.
Gennemsigtighed er essensen af 100% for Børnenes arbejde og kommunikation. Vores sekretariat er lille og effektivt. Det består af 3 ansatte med hvert deres ansvarsområde. Derudover har vi praktikanter fra Akademikernes A-Kasse og Københavns Universitet. Vi har en stor frivilliggruppe som lægger kræfter i messer, events og meget andet samt en frivilligkoordinator, som du kan kontakte, hvis du vil være med. Ligeledes er vores bestyrelse frivillig.
Our volunteers have different backgrounds in the field of development, social sciences, artistic, pedagogical, and sociological. It gives us a wide range of qualifications and experiences. All our projects are driven by passion and presence. Therefore, as a business partner, foundation, or private supporter you will always be able to follow our work and the development of the projects closely.
Det danske team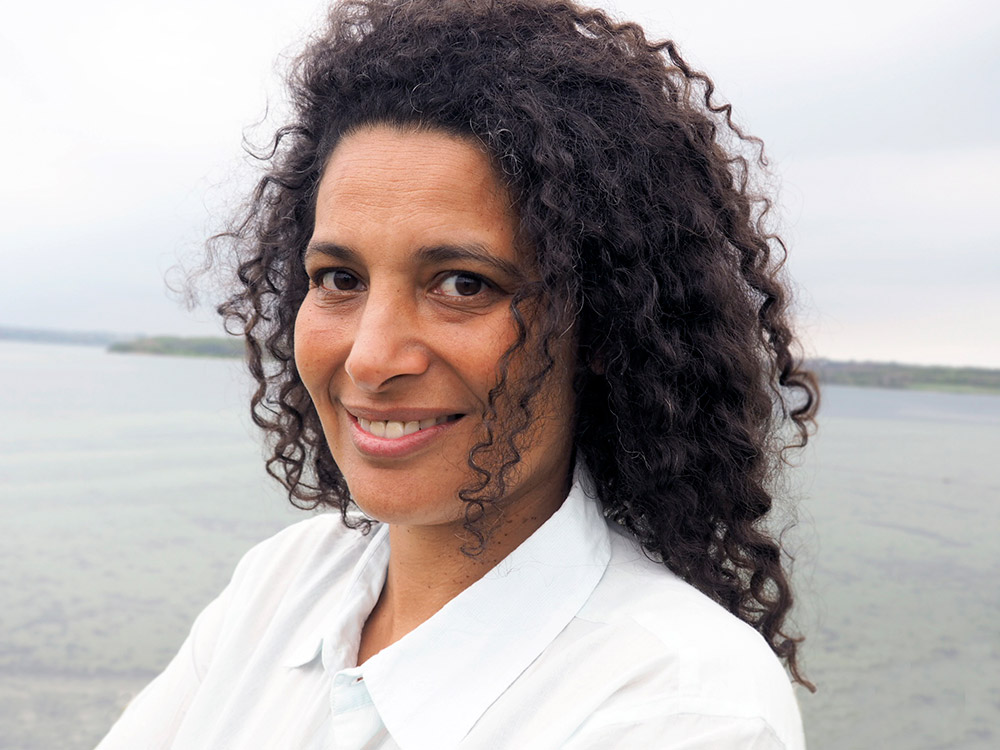 Camilla Legendre
Director
Head of Project Management and Fundraising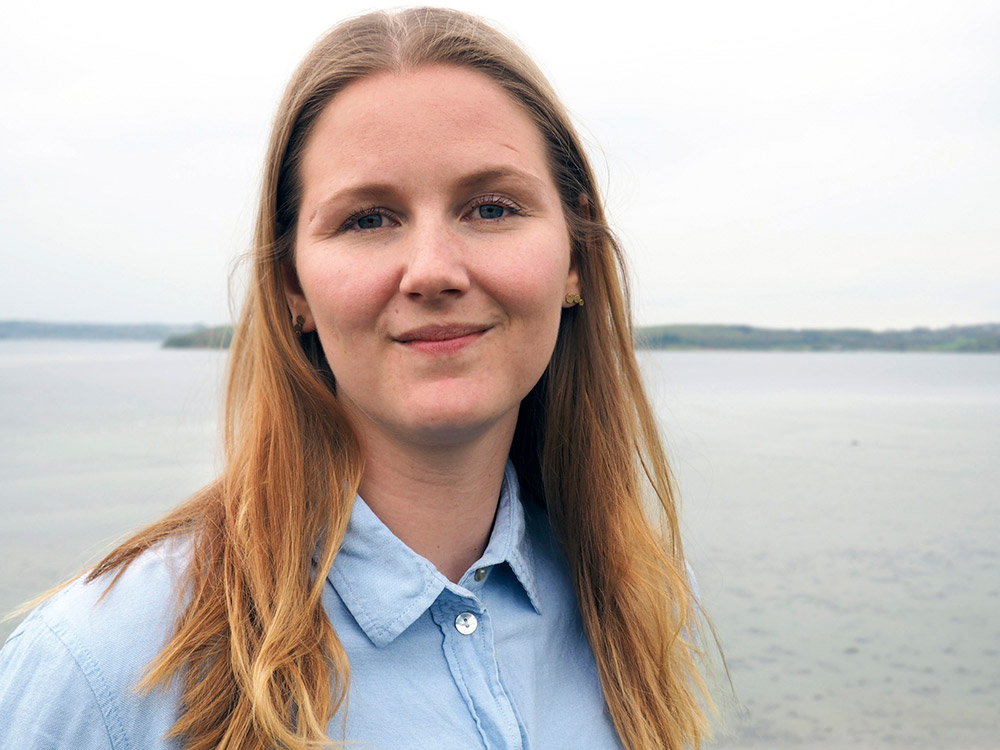 Charlotte Lea Jensen
Head of Communications
and Fundraiser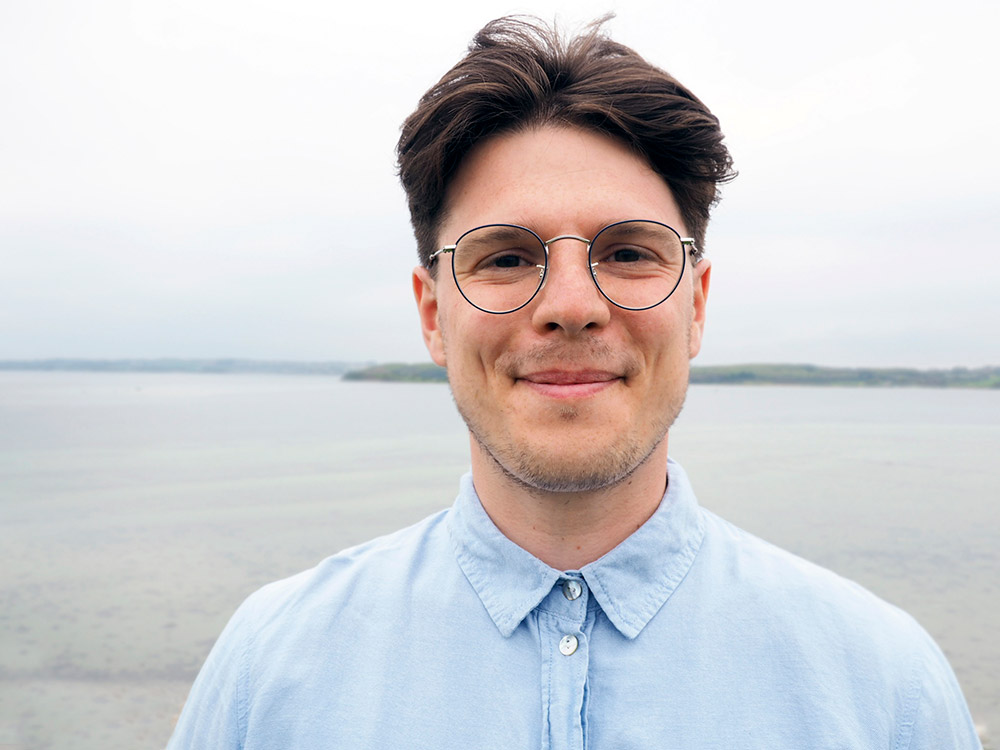 Romaric Gé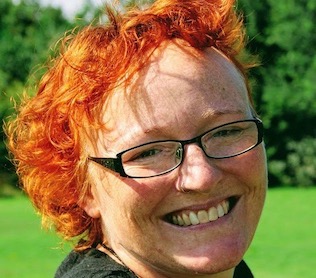 Camilla Nielsen-Englyst
The board of directors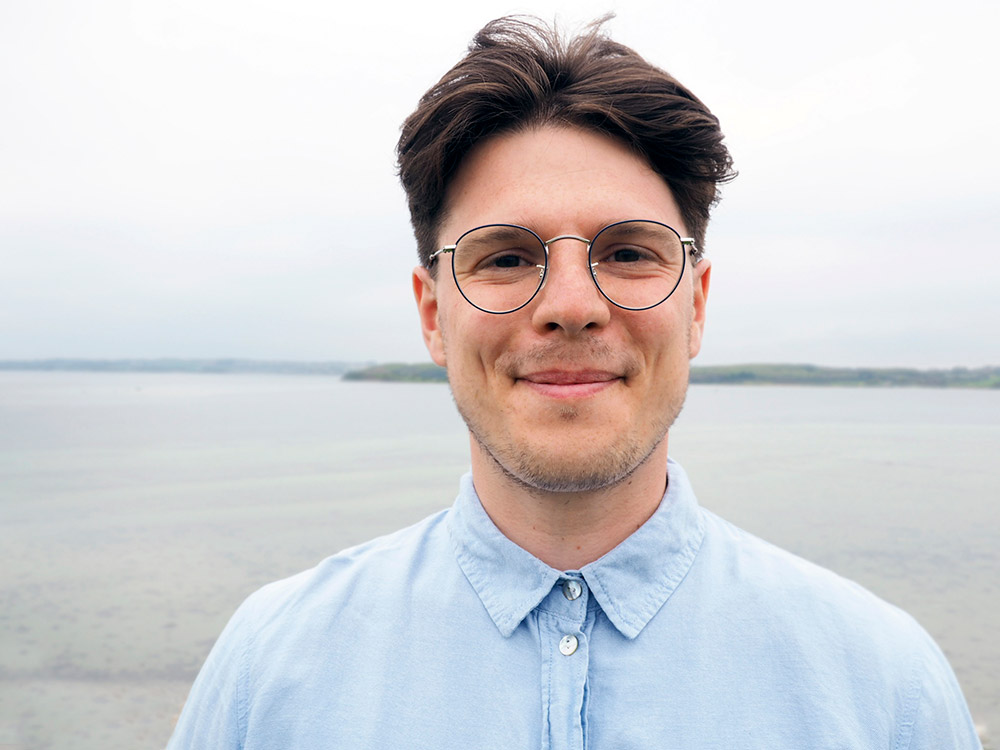 Romaric Gé
Projektmedarbejder hos MIND YOUR OWN BUSINESS Tina Bundgaard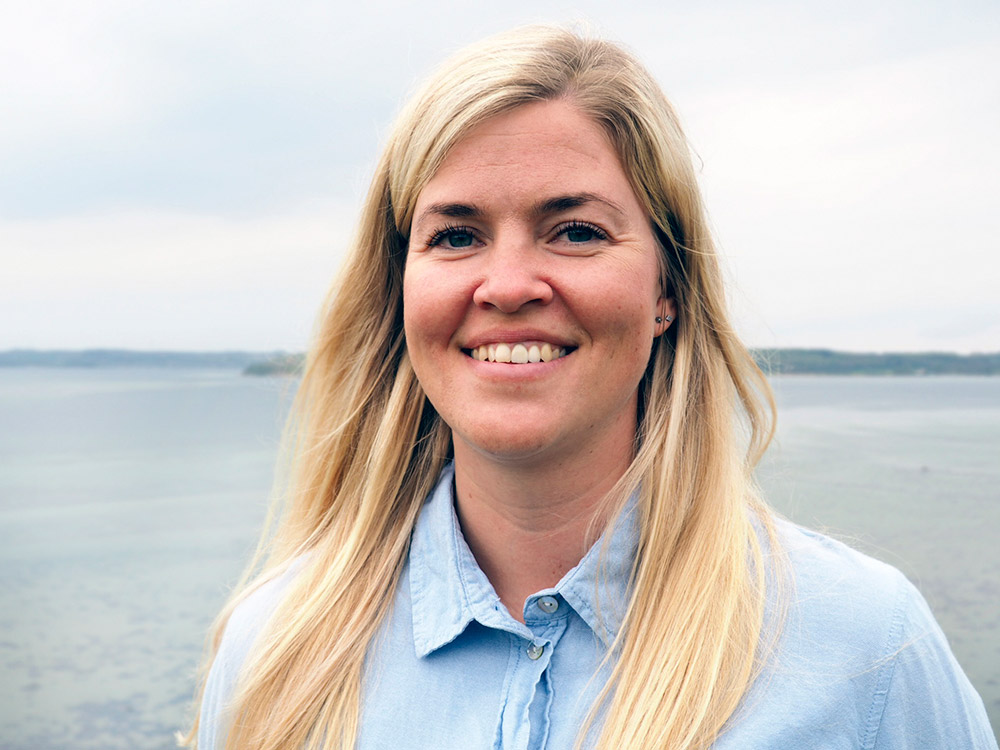 Helene Gertsen
Social worker in the Central Jutland Region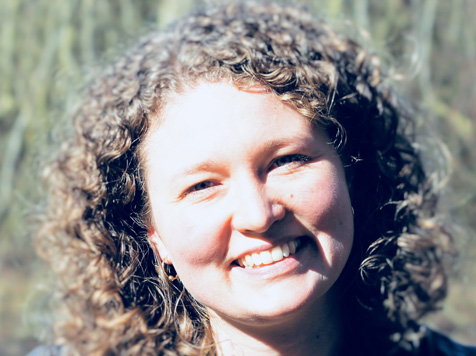 Lene Lind Pedersen
Social worker in the City of Copenhagen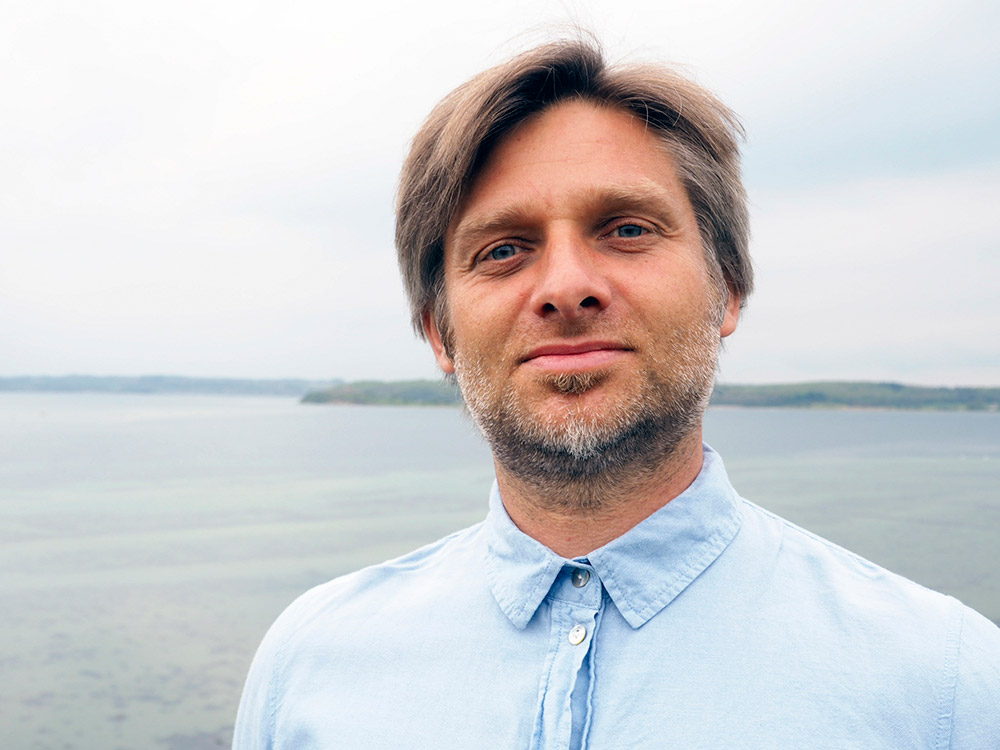 Erik Grootveld
Head of Malawi Scholarships Betina Haugaard Heron Signe Xenia Pedersen
Assistent ved Europa-Kommissionen



THE VOLUNTEER STORIES

"Det er for mig som bestyrelsesformand i 100% et kæmpe privilegium at få lov til at samarbejde med mennesker, som jeg virkelig kan mærke brænder for 100%s visioner og det arbejde vi laver. Vores team og samarbejdspartnere er en stor inspiration og får mig til at ville yde en ekstra indsats 100% for børnene,"
fortæller bestyrelsesforkvinden i 100% for Børnene
"As Art Director and volunteer in 100% for the Children, I help with the creative expression in the association's communication and PR material. In this way, I can help to create higher recognizability, and greater knowledge of 100% for the children, and their important help and development work. It's really nice to be a part of making a difference!"
Helle Olesen, volunteer Art Director in 100% for the Children
"100 % for Børnene er en lille udviklingsorganisation, og det skal man ikke lade sig snyde af. Et lille, men yderst professionelt og målrettet hold sikrer forandringsskabende udvikling med bæredygtighed og børns rettigheder som omdrejningspunkt. Jeg er nu blevet en fast del af holdet som frivillig koordinator, og er stolt over at være med til at gøre en afgørende forskel for udsatte børn i Ghana og Kenya,"
fortæller Romaric Gé,  frivilligkoordinator i 100% for Børnene
"I volunteer because it gives me a sense of joy and it is something that creates meaningfulness. 100% for Children is an organization that helps marginalized children and young people in Kenya and Ghana. They make a difference for those who need it the most - the forgotten children and young people. Being able to volunteer for such an organization that gives its whole soul to help these children and young people is a privilege. I want to encourage everyone to try to be a volunteer, regardless of organization and whether it is just for a day or an hour, you will not regret it. "
Natasa Milosevic, volunteer in 100% for the Children