Money, flexing and girls… A youth from Aarhus describes one of his rap songs in the making. However, the talk is also about the Global goals, girls' rights in Ghana and the prison conditions in Zambia.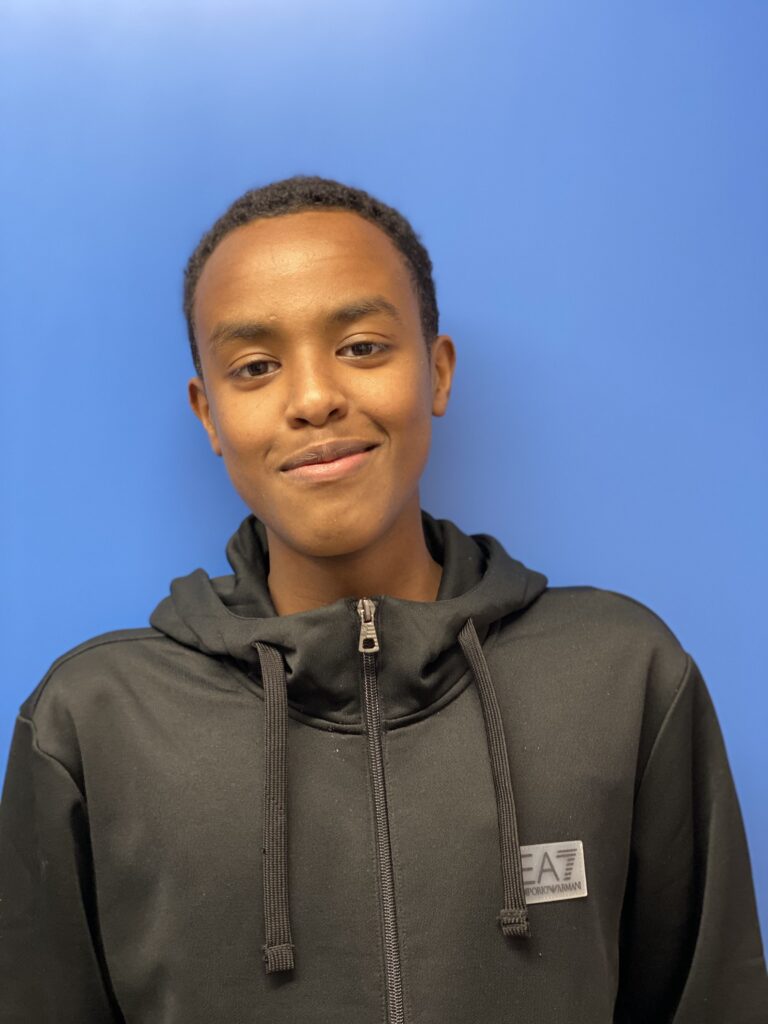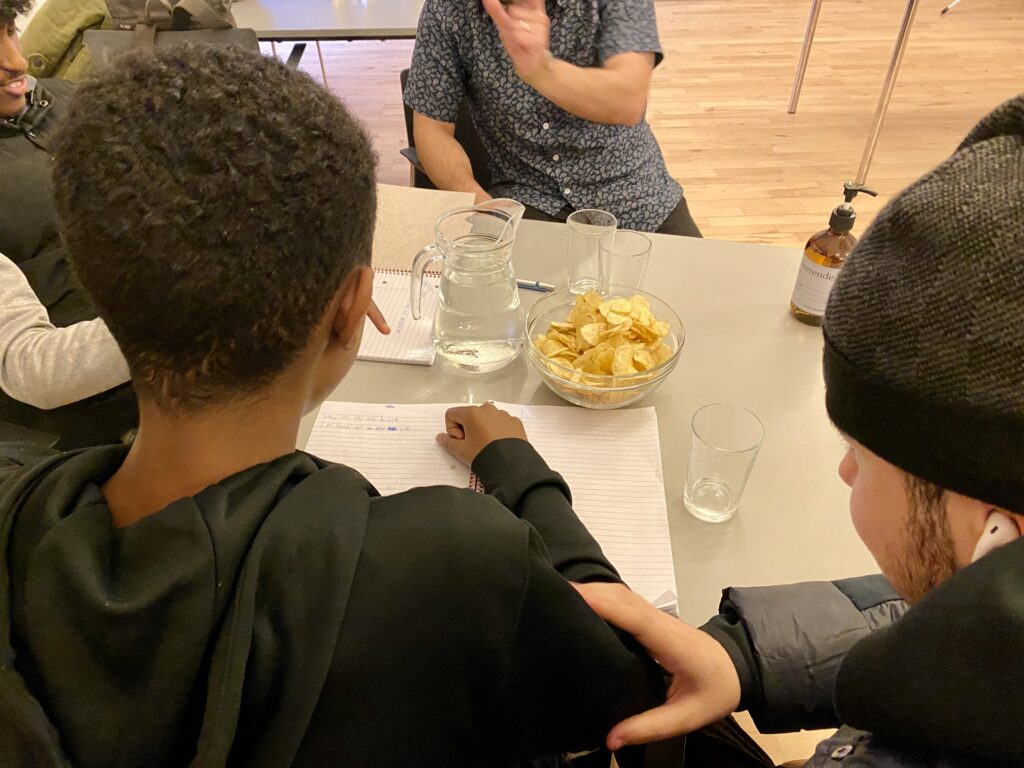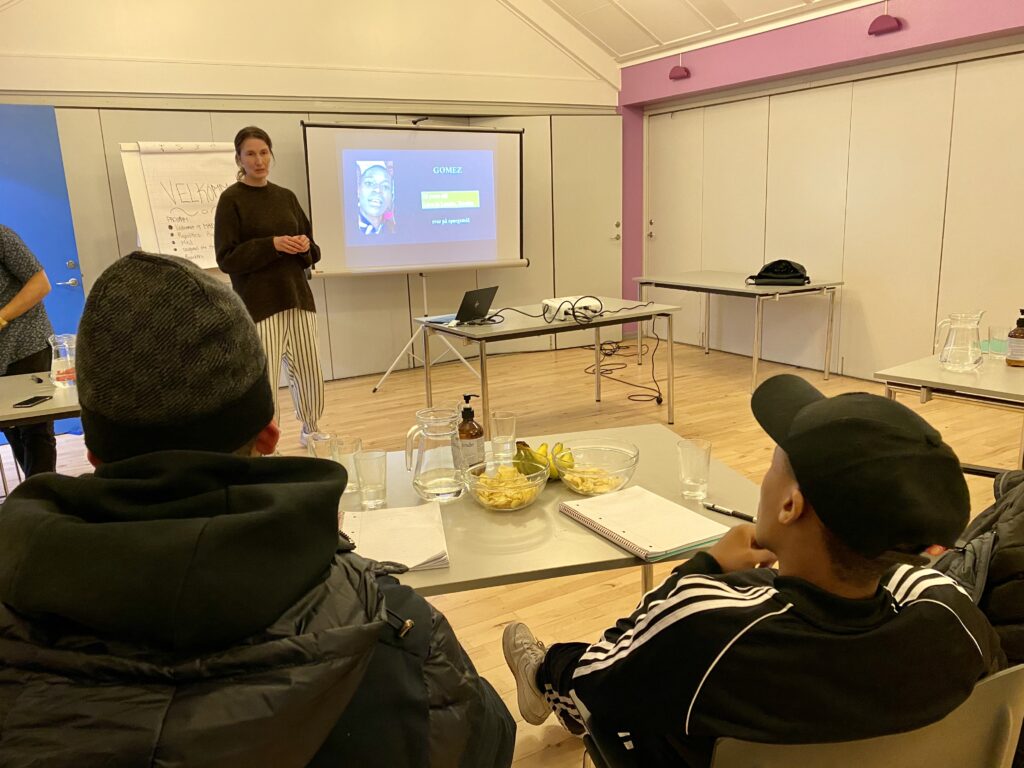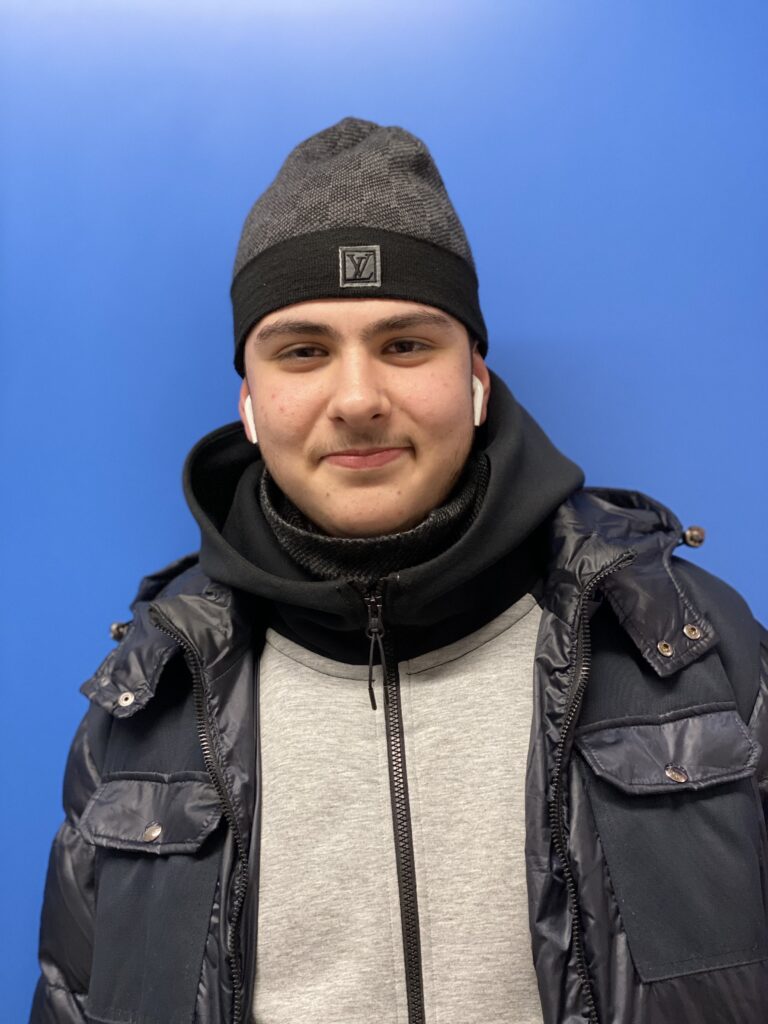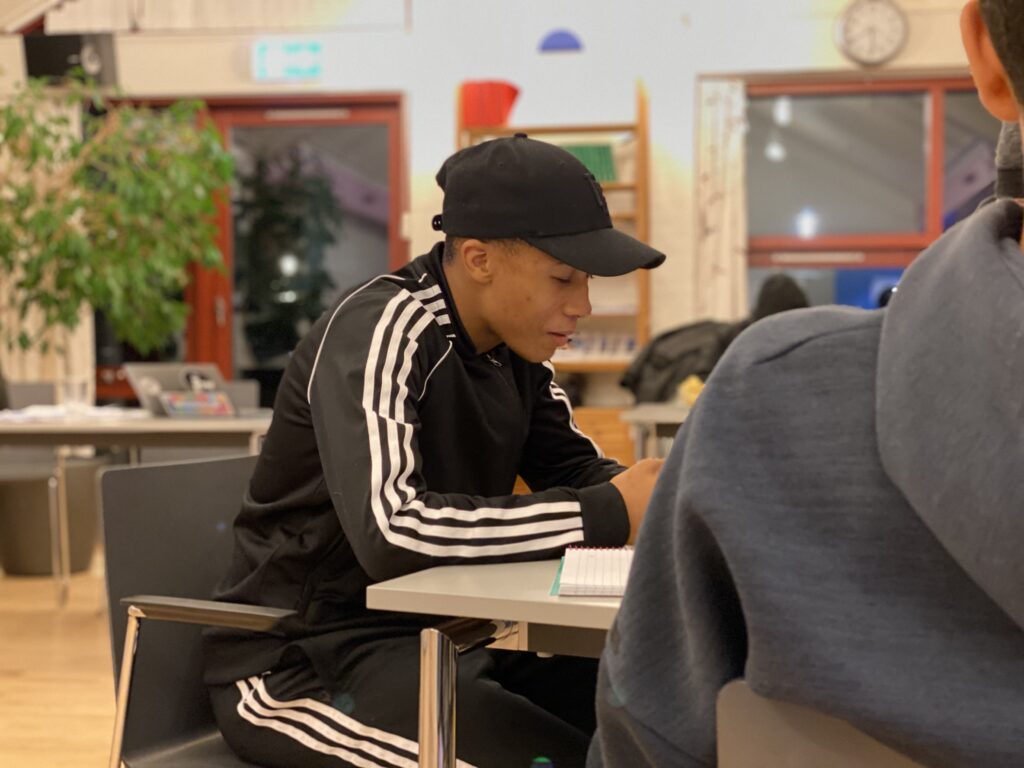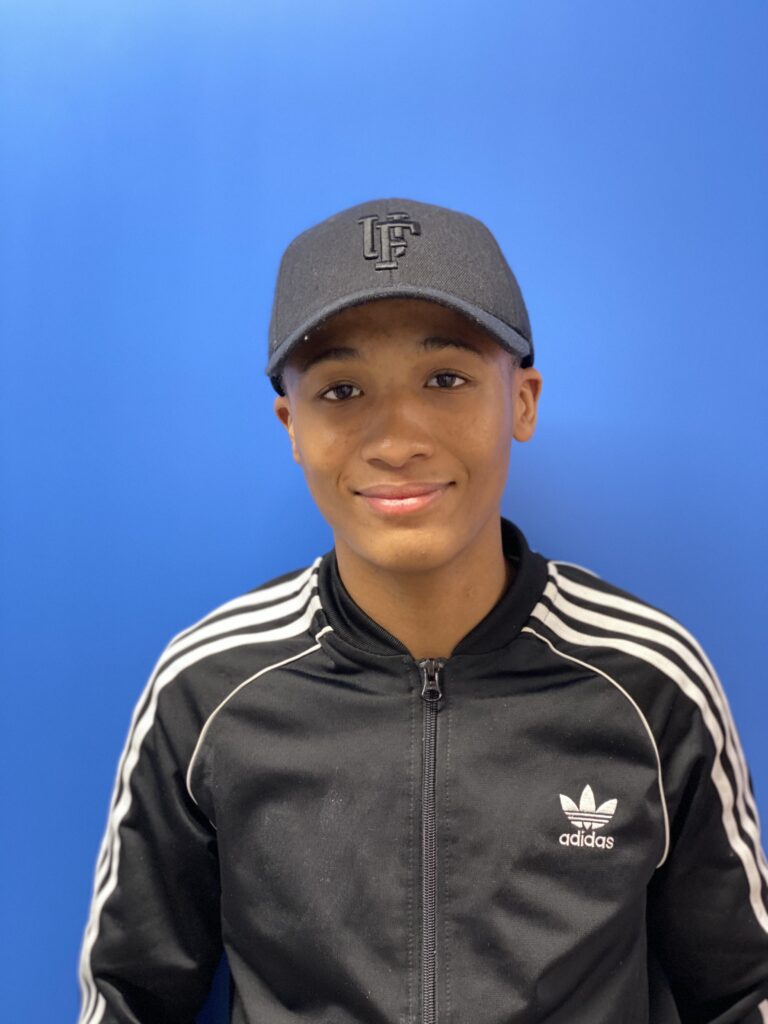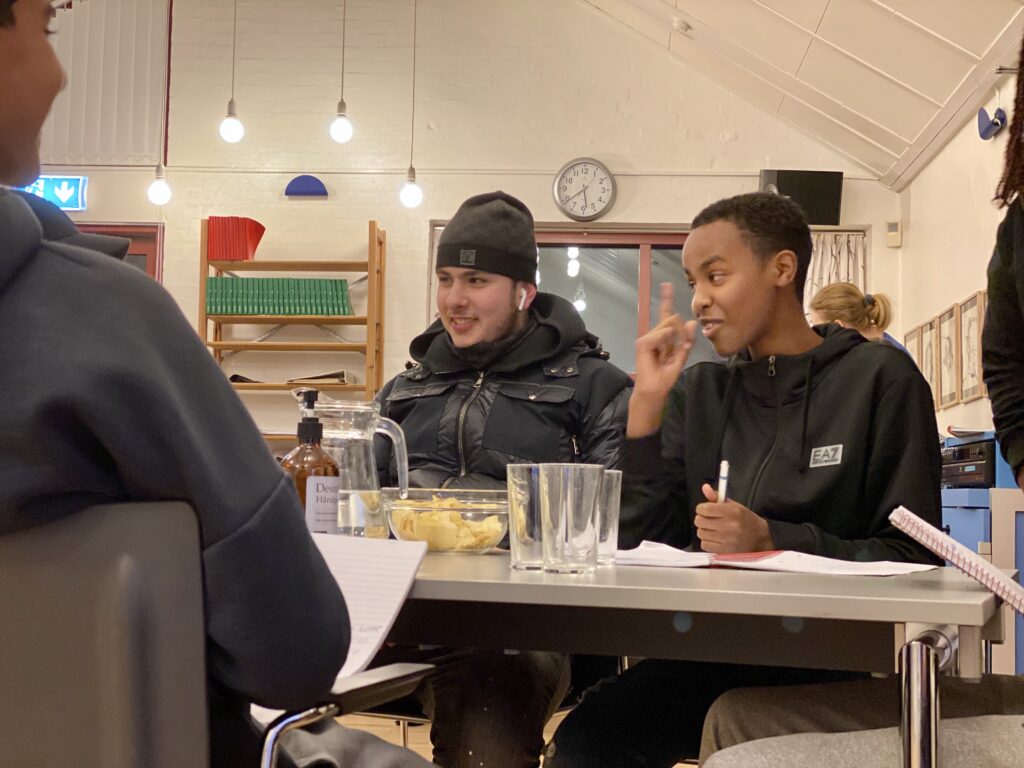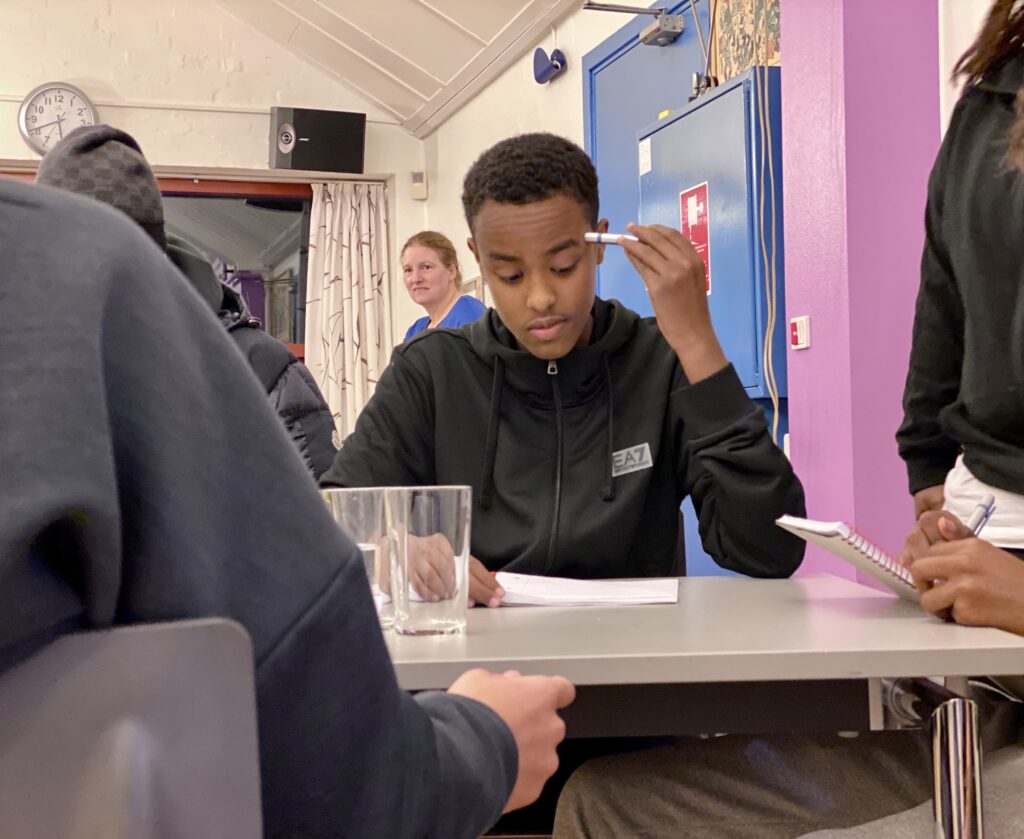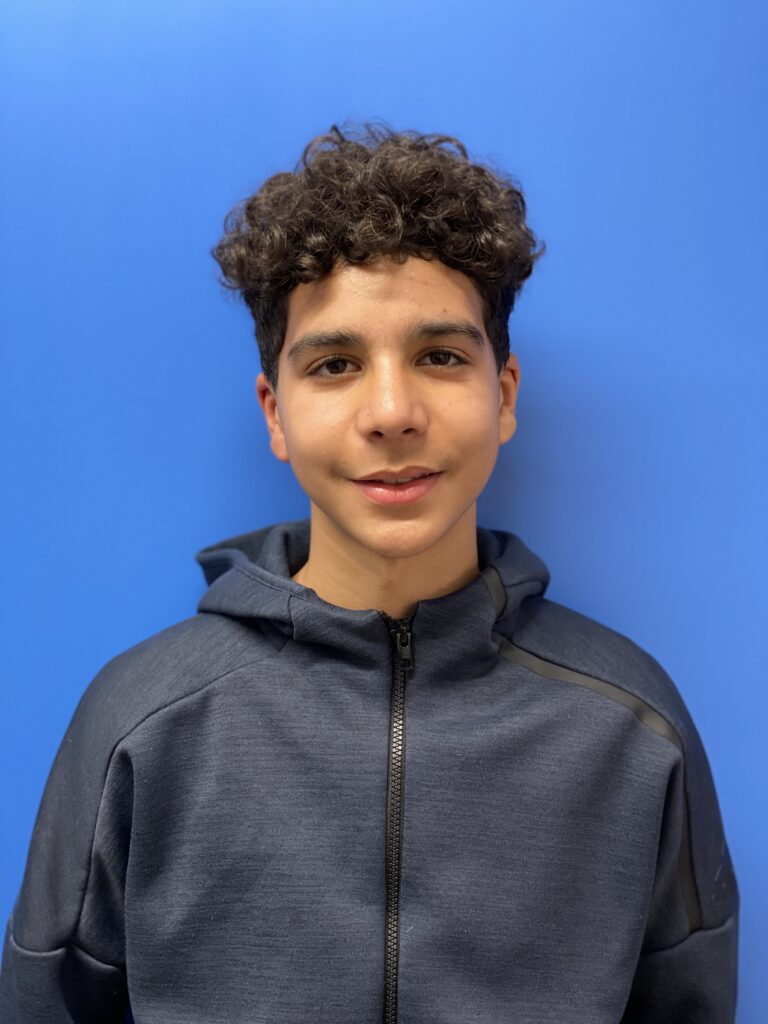 Together with the Ubumi Prisons Initiative we have a desire to engage the youth of Aarhus in development work and the UN's Global Goals. Based on a series of creative productions created by young people in Zambia, Ghana and Kenya. The participants of the workshop course will spit rhymes on the themes 'Being on the edge of society', 'Stigmatization and discrimination' and 'Lack of a voice'.
As an example, the photo book and exercise leaflet Position, where pictures and stories tell about street children in Ghana, about life on the edge of society, about society's attitudes towards street children and about giving young people on the street a voice.
The themes are selected based on both the local and global issues that we and Ubumi work with. These includes poverty, high unemployment among young people, poor educational opportunities, and gender inequality, all of which relate to several of the UN's World Goals.
During the workshop, the youth in Aarhus will get acquainted with specific rap tools such as rhyme, flow while learning to include poetry slam and storytelling as a creative way to express themselves. This is where Rapolitics comes into play with their knowledgeable coaches and storytellers.
The workshop course will involve between 50 and 60 young boys and girls in the age of 13-20 years selected from three residential areas in Aarhus. The first part of the process has already started in Vejby Vest. The project also involves public housing employees. The hope is that the course will result in the participants performing their own productions at an event open to all the residents in the area.
The project is financed by the engagement funding under CISU – Civilsamfund i Udvikling. 
Rap from Ghana
The street children from Ghana also produced a rap song about their community. It is used during the course to talk about how creative expression can be a way to give vulnerable children and young people a voice.