Young people between the ages of 15-35 make up about 33% of the population of Ghana. Yet they have almost no influence on the political decisions, that affect and revolve around them. Neither do they have any influence on the country's progress towards achieving the UN World Goals. We want to change that.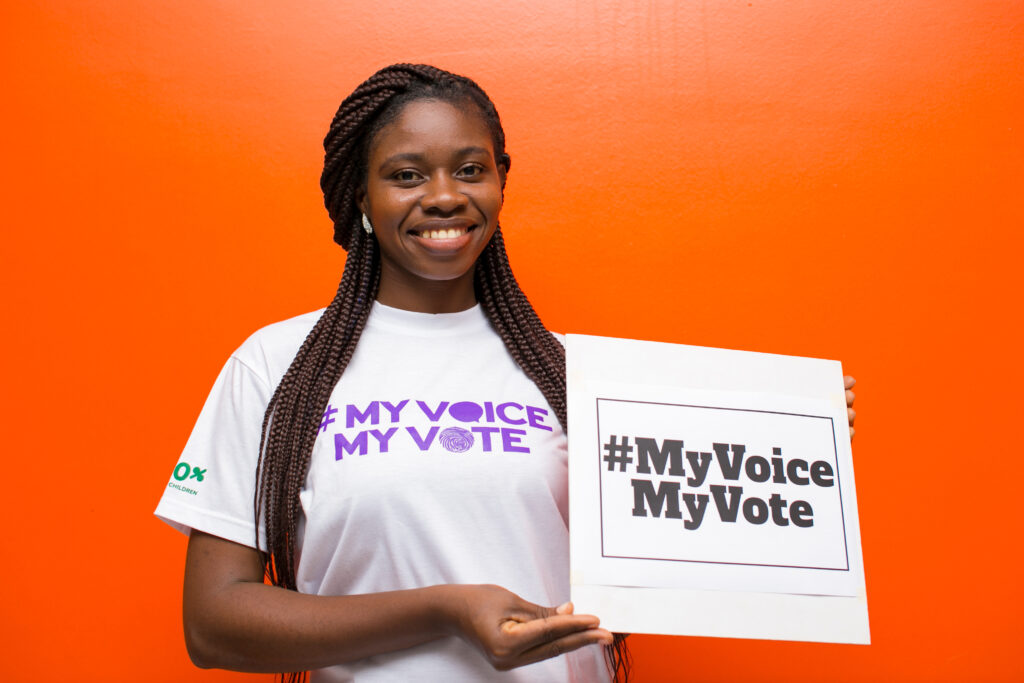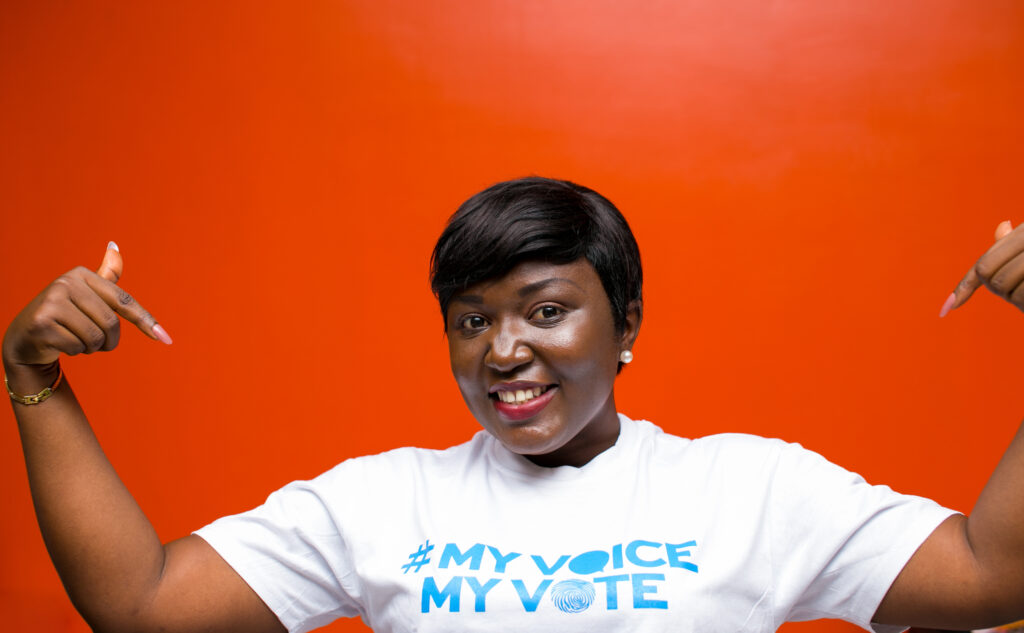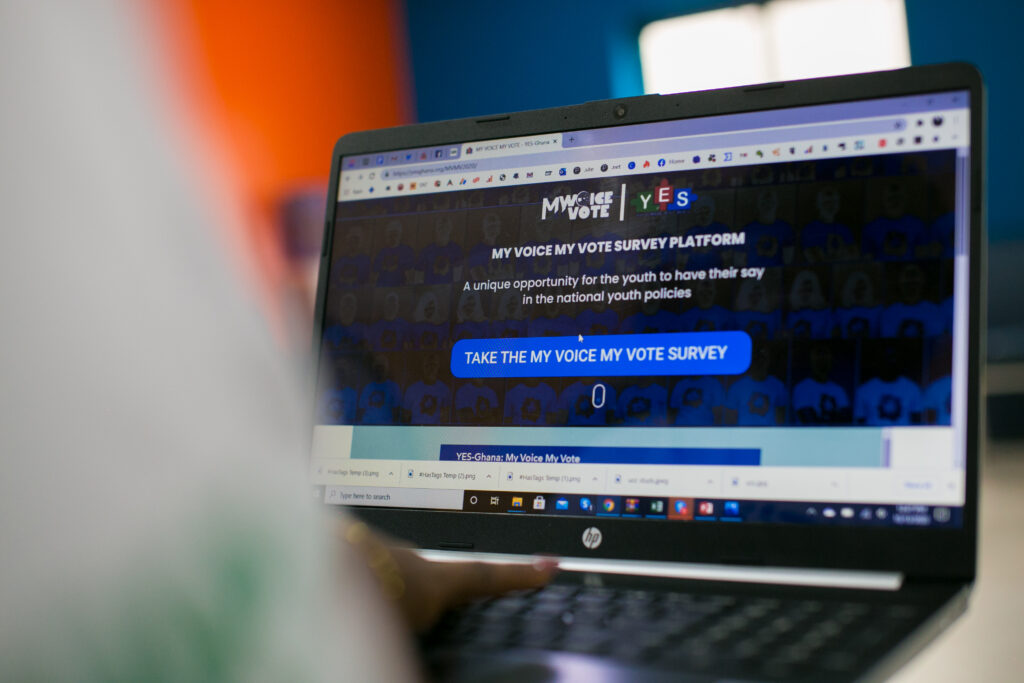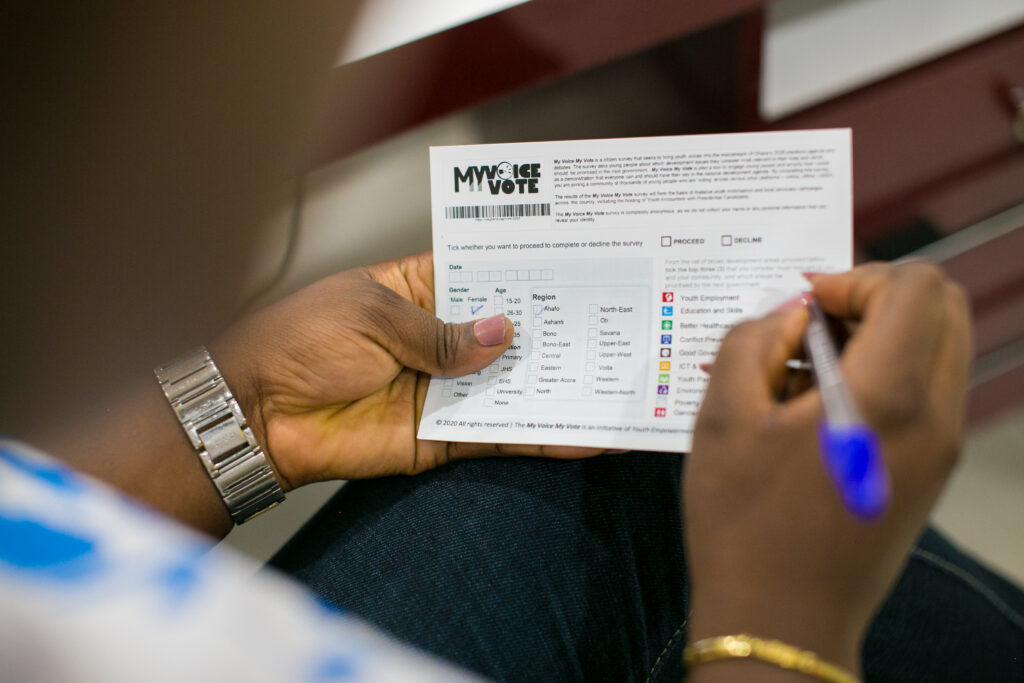 Under sloganet 'My Voice, My Vote' skal vi sammen med vores lokale partner YOTA sikre, at unges perspektiver bliver inddraget i de politiske visioner for Ghana.
We launched a nationwide survey, where young people can have the opportunity to point out which development area, they find most important. The results are analyzed by a team of young and more experienced researchers and will be used in the campaign 'My Voice Counts Too'. You can follow the result of the survey below.
Up until now it is clear that job creation, education and health is especially important for the more than 4,000 young people who have completed the survey. 
In this project, TV stations, radio channels and the nationwide news media are part of helping lift the young people's perspectives. Furthermore, the young people also get the opportunity to speak directly to the presidential candidates. Young people from all over the country will get the opportunity to convey their exact perspective on the political agenda and express their opinions on how young people can have a greater influence in the future.