Transparency is the essence of 100% for Children's work and communication

Our secretariat is small but efficient. It consists of 2 permanent employees and a project consultant, each with their own area of responsibility. In addition, we have regular interns from Akademikernes A-Kasse and the University of Copenhagen. We have a strong volunteer group that puts their efforts into fairs, events and much more, as well as a volunteer coordinator who you can contact if you want to join. Our board is also voluntary.
Our volunteers have different backgrounds in the field of development, social sciences, artistic, pedagogical and sociological. It gives us a wide range of qualifications and experiences. All our projects are driven by passion and presence. Therefore, as a business partner, foundation or private supporter you will always be able to follow our work and the development of the projects closely.
Our team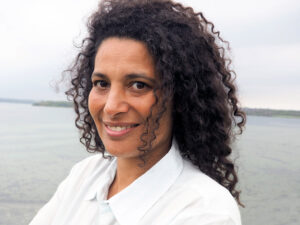 Camilla Legendre
Daily Manager
Camilla has been involved in 100% for the Children since 2011. She has a background in international development studies and is passionate about creating noticeable changes for the children and young people we work with through strong partnerships and sustainable projects.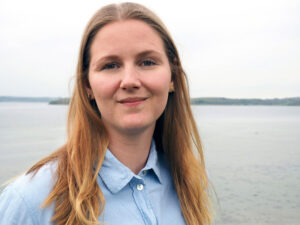 Charlotte Lea Jensen
Communications manager and fundraiser
Charlotte has a background in psychology and health. Her area of responsibility is communication, and she is therefore particularly involved in our information projects. Charlotte is passionate about creating constructive communication about the target groups we work with, through projects carried out by the young people themselves.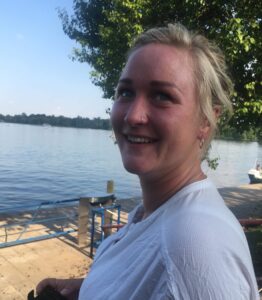 Heidi Rasmussen
Volunteer coordinator
I 100% for Børnene er Heidi både medlem af bestyrelsen og koordinator for udsendelse af frivillige socialrådgiverstuderende i praktik i samarbejde med Københavns Professionshøjskole. Ønsker du at komme i praktik er det derfor Heidi du skal skrive til.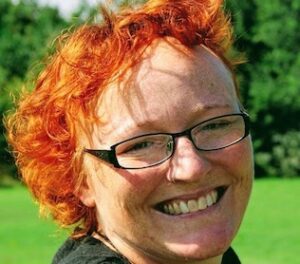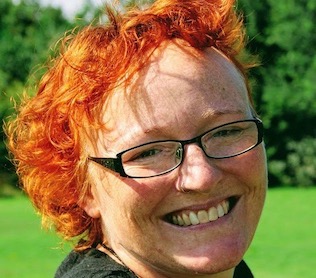 Camilla Nielsen-Englyst
Project consultant
Camilla is associated with 100% for the Children as a project consultant especially in connection with our projects in Ghana. Camilla is likewise the representative of 100% of the Children on a Global scale. Camilla is passionate about strengthening young people's voices and activist engagement in the agenda of sustainable development.
The board of directors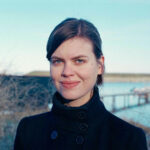 Camilla Quist Olesen
Forperson
Organisationsudvikler hos Cykling uden alder og Station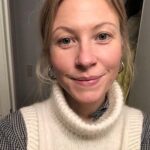 Gry Danielsen
Næstforkvinde
Socialrådgiver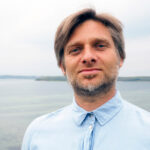 Erik Grootveld
Cashier
Head of Malawi Scholarships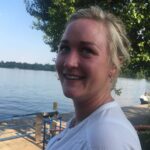 Heidi Rasmussen
Member
Socialrådgiver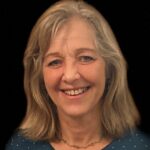 Ingrid Kristensen
Member
Socialpædagog



THE VOLUNTEER STORIES

"Being a member of 100% is for me a huge privilege, to be allowed to collaborate with people who I can really feel passionate about 100%'s visions and the work we do. Our team and partners are a great inspiration and make me want to make an extra effort in 100% for the Children"
fortæller Helene, tidligere medlem af bestyrelsen i 100% for Børnene
"As Art Director and volunteer in 100% for the Children, I help with the creative expression in the association's communication and PR material. In this way, I can help to create higher recognizability, and greater knowledge of 100% for the children, and their important help and development work. It's really nice to be a part of making a difference!"
Helle Olesen, volunteer Art Director in 100% for the Children
"I volunteer because it gives me a sense of joy and it is something that makes sense. 100% for Children is an organization that helps marginalized children and young people in Kenya and Ghana. They make a difference for those who need it the most - the forgotten children and young people. Being able to volunteer for such an organization that gives its whole soul to help these children and young people is a privilege. I want to encourage everyone to try to be a volunteer, regardless of organization and whether it is just for a day or an hour, you will not regret it. "
Natasa Milosevic, volunteer in 100% for the Children