Transparency is the essence of 100% for Children's work and communication

Vores sekretariat er småt, men effektivt. Det består af 2 fastansatte og en projektkonsulent med hvert deres ansvarsområde. Derudover har vi løbende praktikanter fra Akademikernes A-Kasse og Københavns Universitet. Vi har en stærk frivilliggruppe som lægger kræfter i messer, events og meget andet samt en frivilligkoordinator, som du kan kontakte, hvis du vil være med. Vores bestyrelse er ligeledes frivillig.
Our volunteers have different backgrounds in the field of development, social sciences, artistic, pedagogical, and sociological. It gives us a wide range of qualifications and experiences. All our projects are driven by passion and presence. Therefore, as a business partner, foundation, or private supporter you will always be able to follow our work and the development of the projects closely.
Our team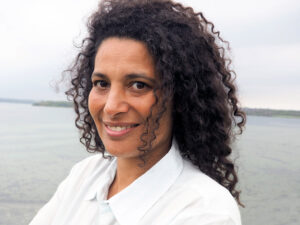 Camilla Legendre
Daily Manager
Camilla har været med i 100% for Børnene siden 2011. Som daglig leder sætter hun retningen for organisationens strategiske udvikling og partnerskaber.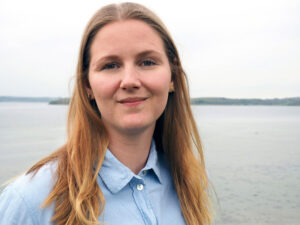 Charlotte Lea Jensen
Projektleder og kommunikationsansvarlig
Charlotte er ansvarlig for projektledelse af udviklingsprojekter i Kenya og Ghana samt det organisationens kommunikation internt og eksternt.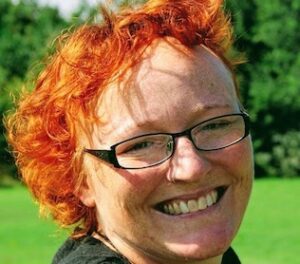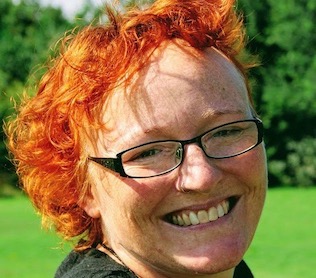 Camilla Nielsen-Englyst
Projektkonsulent
Camilla er tilknyttet 100% for Børnene som projekt konsulent særligt i forbindelse med vores projekter i Ghana. Camilla er ligeledes repræsentant for 100% for Børnene i Globalt Fokus.
The board of directors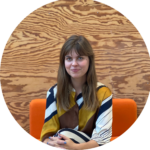 Camilla Quist Olesen
Chairperson
Organisationsudvikler hos Station Fonden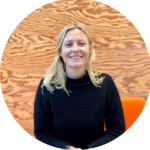 Gry Danielsen
Vice-chairperson
Social worker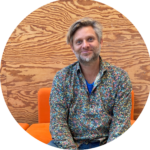 Erik Grootveld
Cashier
Head of Malawi Scholarships
Heidi Rasmussen
Member
Social worker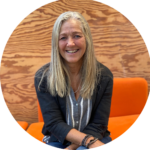 Ingrid Kristensen
Member
Social educator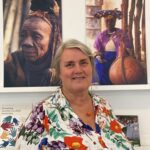 Vibeke Westh
Member
Regionsrådsmedlem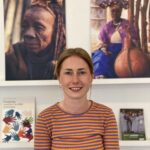 Ann Storm Rubæk
Member
Senior CTA & EA Genmab



THE VOLUNTEER STORIES

"Being a member of 100% is for me a huge privilege, to be allowed to collaborate with people who really feel passionate about 100%'s visions and the work we do. Our team and partners are a great inspiration and make me want to make an extra effort in 100% for the Children"
Helene, a former member of the board of 100% for the Children
"As Art Director and volunteer in 100% for the Children, I help with the creative expression in the association's communication and PR material. In this way, I can help to create higher recognizability, and greater knowledge of 100% for the children, and their important help and development work. It's really nice to be a part of making a difference!"
Helle Olesen, volunteer Art Director in 100% for the Children
"I volunteer because it gives me a sense of joy and it is something that creates meaningfulness. 100% for Children is an organization that helps marginalized children and young people in Kenya and Ghana. They make a difference for those who need it the most - the forgotten children and young people. Being able to volunteer for such an organization that gives its whole soul to help these children and young people is a privilege. I want to encourage everyone to try to be a volunteer, regardless of organization and whether it is just for a day or an hour, you will not regret it. "
Natasa Milosevic, volunteer in 100% for the Children